Real Estate & Auction Firm
Roots | Relationships | Results
Offering Land and Property
Serving the  area of Central South Dakota 
We are Agricultural Land Realestate Agents for South Dakota Land and Property Auctions For Sale with a deep commitment to the land of South Dakota. We will help our customers in the process of locating, buying and selling real estate in South Dakota. We connect you with your best possible results and will work with you every step of the way.
The Copperline Ranch offers all contiguous 3,280+/-acre Ranch on the infamous Copperline Road near Ft. Pierre, SD. Western South Dakota Grass known for higher protein content allows for higher yielding beef for your summer month unit.  Plum Creek watershed flows...
read more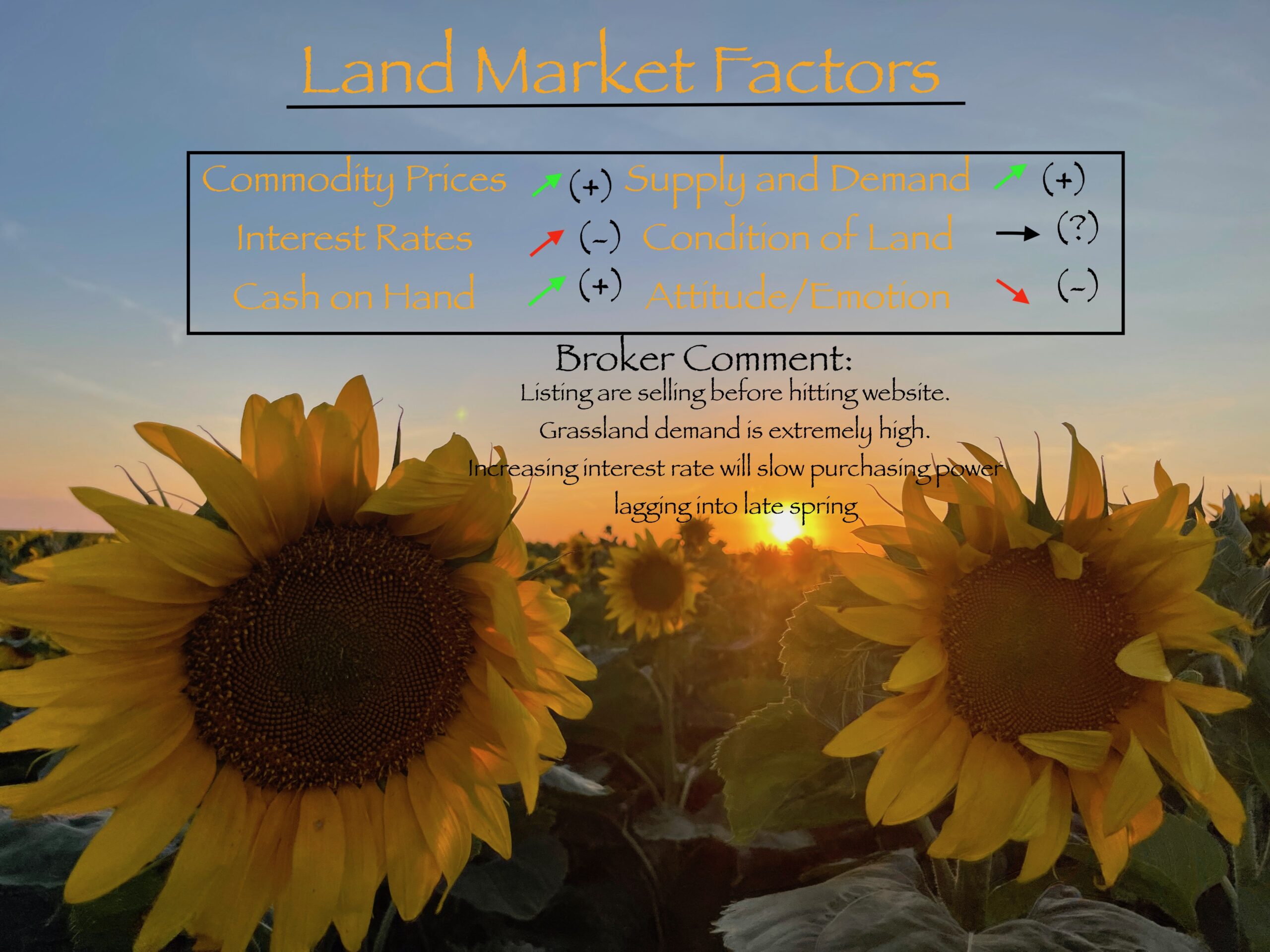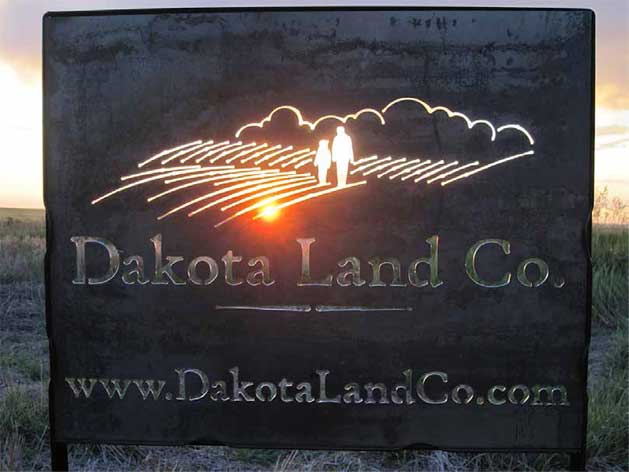 What Are You Looking For?
Properties for sale
Browse our variety of listed properties. You will find a range of prices.
Land Auctions
Browse our variety of land for sale. You will find a range of prices.
No Results Found
The page you requested could not be found. Try refining your search, or use the navigation above to locate the post.
Dakota Land Co.
"Our roots grow deep in agriculture and our commitment to the land produces exceptional results for our clients."
The "St. Charles" Building
207 E Capital Ave #104
Pierre SD 57501
Map it